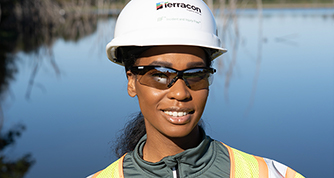 Culture
Our People are at the
heart of all we do
Join a nationwide network of explorers! You'll work with a team that's dedicated to lifting you up, giving you a voice, and empowering your career. Here, you have the freedom to explore diverse opportunities – whether that means growing your skills with new experiences, making your potential soar, or building connections in your community.
Full support for success
You'll gain access to multiple programs and Employee Resource Groups (ERGs) that will open new doors throughout your career.
Your career development matters. You and your supervisor will identify your career goals and what can be done to move you along that career path.
Internal education programs – such as Terracon University and the Project Management Development training – allow you to upskill and advance your career. Earn your industry and professional certifications.
Relocation assistance helps you pursue new opportunities. Take your pick – there are more than 175 locations across the U.S.
ERGs create spaces where you can make your voice heard and shine a light on causes you care about.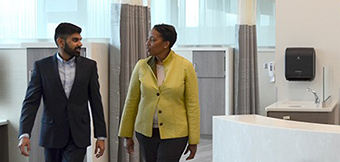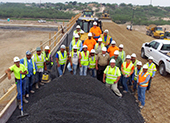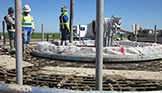 Commitment to your safety
Building an Incident and Injury-Free (IIF™) workplace has fundamentally transformed our safety culture and its impact. Committing to that impact in all area of business? That takes courage, trust, and organization. Here's what you can expect:
You're empowered to stop work for any safety concerns without repercussions.
Regular safety check-ins with your manager.
Field employees can receive spot bonuses for safe behavior on job sites.
IIF driver safety training is provided for all employees, keeping you safe on the road.
COVID-19 protective measures are extensive and let every employee work safely in every situation.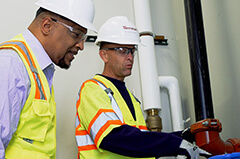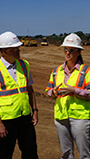 Rules to live by
Working safely is a commitment at every level. That way, everyone arrives home to their family each and every day.
View our Core Rules and Practices
Room to innovate
With your creativity, you have the potential to set the pace for our entire industry. Innovation is embraced at Terracon as you'll be encouraged to share "big ideas" and see where they lead. Our Idea Lab is one way you can take ideas from concept to reality to drive change.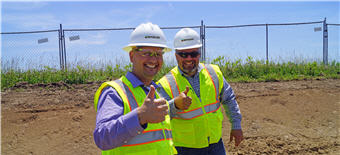 Terracon employees take the mission of safety personally and incorporate it into everything they do. Our data shows that Terracon team members are proactively seeking out opportunities to identify and correct safety concerns, with successful results.- Jim, Terracon
Director of Safety and Health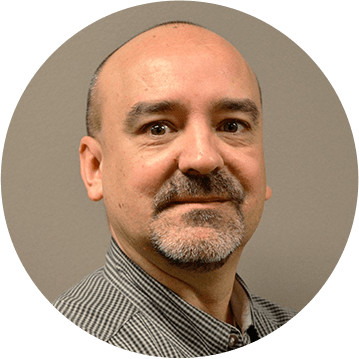 Explore beyond the surface
We are critical thinkers who explore beyond the surface of our people, our clients' technical challenges, our geographies, and our company. Our purpose inspires us to think, feel, and act differently, so we can make the greatest impact.