Chart your course
Ready to transform big concepts into reality? Explore opportunities to tackle challenges, find solutions, and make our world better.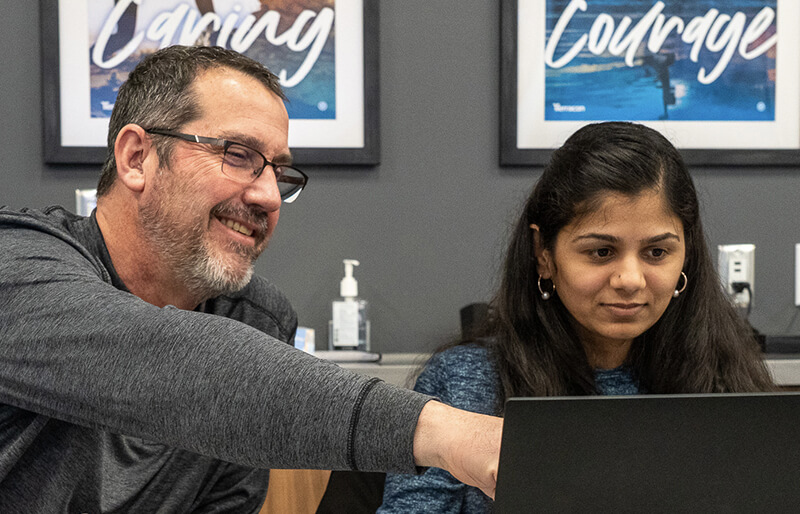 Partners at every step of the journey
We work towards nothing less than the best. Our varied backgrounds, talents, and experience enable us to discover new and better solutions for our clients. We seek out passionate individuals to help us make a difference.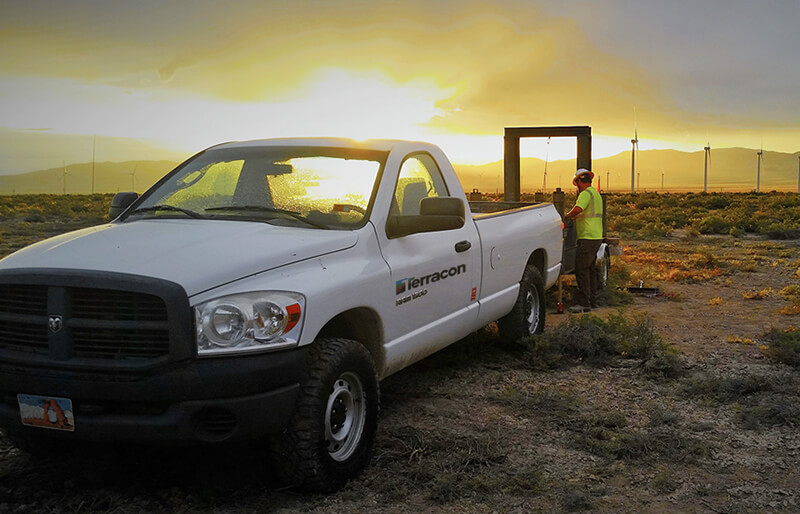 On the path of discovery
From coast to coast, we're working on innovative projects that will positively impact tomorrow. Let's get to work.
Terracon Careers
This is your chance to join a team of brilliant minds and innovators that use their talents, passions, and sense of curiosity to explore new ways to get things done. We help clients bring ideas to life, solving key challenges along the way. And as a 100 percent employee-owned firm, we're in it together.
Explore opportunities near you
We're everywhere our clients need us, and anywhere you want to be. With more than 175 locations from coast to coast, you can find a position close to home – or farther afield. Explore our office locations.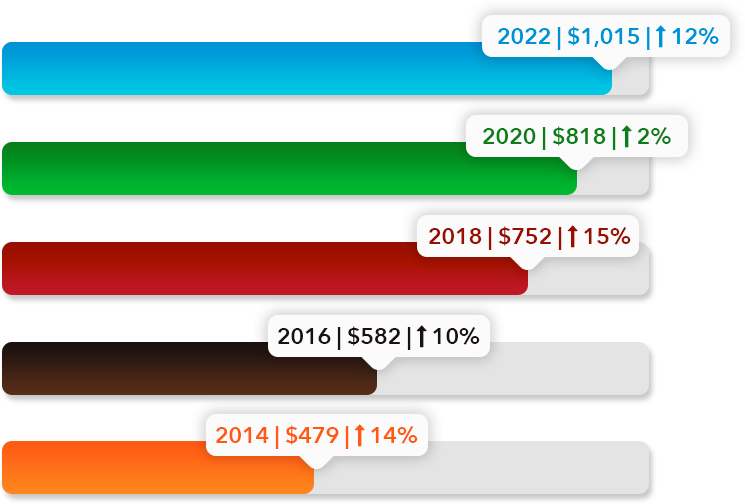 Reaching new heights
At Terracon, you'll be more than an employee, you'll be an owner. As a 100 percent employee-owned company, your success drives our success. Our employee-owners have been empowered to explore, innovate, and collaborate to grow their careers and keep Terracon growing and evolving.
Revenue
$ = Millions
% = Change from Previous Year
Year: 2012, $381 million, increase 8% from previous year
Year: 2014, $479 million, increase 14% from previous year
Year: 2016, $582 million, increase 10% from previous year
Year: 2018, $752 million, increase 15% from previous year
Year: 2020, $818 million, increase 2% from previous year
Big ideas create big results
We're recognized for upholding excellence and ensuring safety for our clients, employees, and communities.
The 2021 Kansas City Best Places to Work
Vic Donald Selected For Professional Practice Ethics And Leadership Award
ENR Rankings no. 1-ranked Asbestos And Lead Abatement Firm For The Ninth Consecutive Year
ENR Rankings ranked No. 24 In The Top 500 Design Firms
@terraconlife
Let's keep the conversation going. Connect with us on social media.